Patients struggling with stubborn body fat will often opt for liposuction as a minimally invasive procedure to contour the body.
Liposuction Before & Afters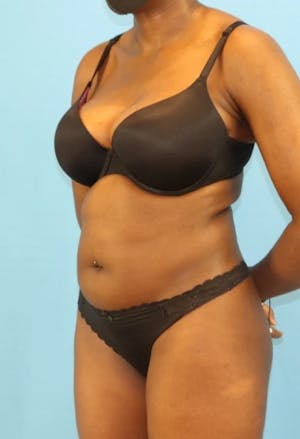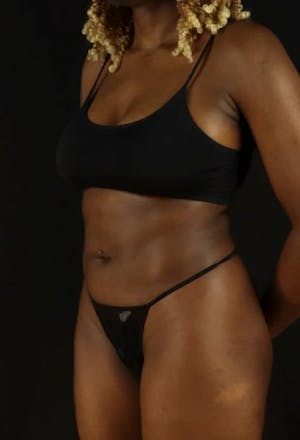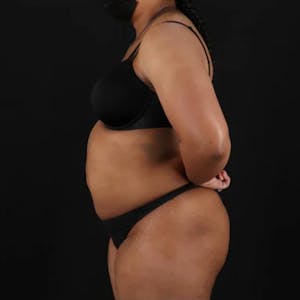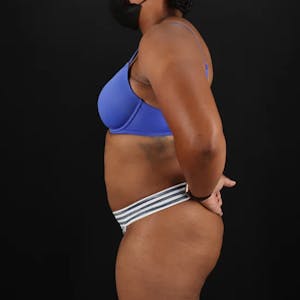 About Dr. Erika Sato
Certified by both the American Board of Plastic Surgery and the American Board of Surgery, Dr. Erika Sato specializes in cosmetic surgery of the face, breast and body. She performs the latest treatments in cosmetic surgery as well as nonsurgical rejuvenation. Dr. Sato is committed to providing excellence in care, while treating every patient like family.
Dr. Sato was invited to be a visiting plastic surgeon in Kuwait City at the prestigious Quttainah Medical Center and currently has a second part-time aesthetic surgery practice there.
In 2015, Dr. Sato was featured as a main cast member on Bravo's reality TV show Married to Medicine Houston.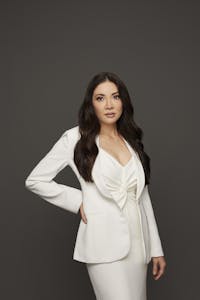 Let me just say that all the staff there are so amazing! They treat you like family and take care of you with so much compassion.
She is amazing! 10/10 recommend.
She is my provider and I LOVE her and her staff!! Great group of women
Everyone was extremely welcoming and friendly!!
What Is Liposuction?
Liposuction is a minimally invasive surgical procedure that suctions excess fat from areas that have resisted diet and exercise.
Inner thighs
Anterior thighs
Knees
Calves
Upper arms
Neck
Chin
Chest
Axilla
Abdomen
Back
Hips
Flanks (love handles) Outer thighs (saddle bags)
It is often performed as part of abdominoplasty, post-bariatric surgery, mommy makeover, body lift, fat grafting (Brazilian butt lift), and male breast reduction to address gynecomastia.
Dr. Sato brings years of experience and skill to each liposuction procedure she conducts in order to provide the best results possible.
Liposuction Considerations
During your liposuction consultation with Dr. Erika Sato, she will learn more about which areas of your body are concerning you in order to form a plan that is specific to your body.
It is important that patients have realistic expectations, as liposuction is not a weight-loss procedure but instead contours the body for a slimmer, more balanced appearance. Review liposuction before and after photos to develop realistic expectations.
Who is a candidate for Liposuction
You may be a candidate for liposuction if
You are healthy
You are over the age of 18
You have stubborn pockets of fat despite diet and exercise
You desire a more sculpted physique
You wish to improve your proportions
Background and Education
A Missouri native, Dr. Sato was drawn to the field of plastic surgery when she was diagnosed with Binder's Syndrome as a child. Binder's syndrome is a rare congenital malformation resulting in undergrowth of the central face and may include elements of the nose and upper jaw. She underwent rhinoplasty surgery as a teenager utilizing cartilage from her right ear to reconstruct her nose. At just 15 years old she experienced how life changing plastic surgery can be, and knew that she wanted to be a plastic surgeon, so that some day she could impact others' lives in a similar manner.
Location
Advanced Surgical Technology
1307 E McCord,
Centralia, IL 62801
618-942-9497
Why Choose Advanced Surgical For Liposuction?
Our team of talented medical, surgical, and cosmetic professionals at Advanced Surgical Technology is committed to providing superior personal service and care for every patient. We offer a range of services and are your health and beauty resource for the long term.
Our practice was established to provide medical and cosmetic services in a warm, friendly, caring atmosphere where your care will be customized and is never cookie-cutter. Our patients matter to us, and we are dedicated to YOU.