Meet

Dr. Udaya Liyanage
Board Certified General and Vascular Surgeon
Dr. Udaya Liyanage, MD, our founder, is a board certified general and vascular surgeon with a reputation for excellence. He graduated with honors from Harvard Medical School. Dr. Liyanage and his hand-selected medical team offer patients warmth, compassion, and top-level professional skills.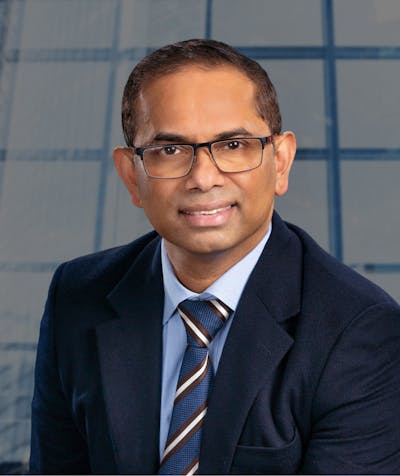 Vascular
No Small Matter
Vascular conditions can lead to dangerous health conditions if not treated rapidly and correctly. At Advanced Surgical Technology in Mt. Vernon and Centralia, Dr. Liyanage performs a range of state-of-the-art vascular treatments with the latest advances in medical technology.
Aesthetics
Glow from Every Angle
We offer an array of the finest anti-aging and aesthetic treatments available worldwide, including CoolSculpting, laser treatments, injectables, skincare and more. Your treatment will be performed by a certified professional who focuses on achieving results that appear refreshed, natural, and glowing.

All your Medical Needs
Primary Care & Long Term Wellness
You deserve to have access to medical providers who will care for you and your family in all the years ahead. At Advanced Surgical Technology, we provide primary care, family care, Medicare wellness visits, and offer same-day appointments, and we welcome first-time patients.